Loading in progress…
100% Secure Booking, Best Rates Guaranteed, Instant Confirmation




Au cheval bleu, discover our Bed and Breakfast...
Welcome in our little piece of Burgundy

'Au Cheval Bleu' is a 18th century barn with stables, which we turned into a lovely home and chambres d'hôtes. In this sparsely populated region with its breath-taking vistas, vast lakes and many rivers, we found our perfect spot, where we chose to combine our passion for design, art and hospitality, in the small and authentic French village of Fontenay-près-Vézelay.

The Parc du Morvan offers you plenty of possibilities for challenging activities, such as hiking, mountain biking, swimming and rafting. Should you prefer more leisurely pastimes, then take a relaxing tour on the surrounding quiet country roads, leading you to charming villages and medieval cities. Wine routes take you to Chablis, Irancy or Vézelay.

We look forward to welcome you in this unique region, and for you to enjoy our hospitality in these amazing surroundings. Make a reservation in our restaurant just next door, Belgica, open Friday and Saturday. The other evenings we can serve a tapas menu at the Bed and Breakfast.

Katy & David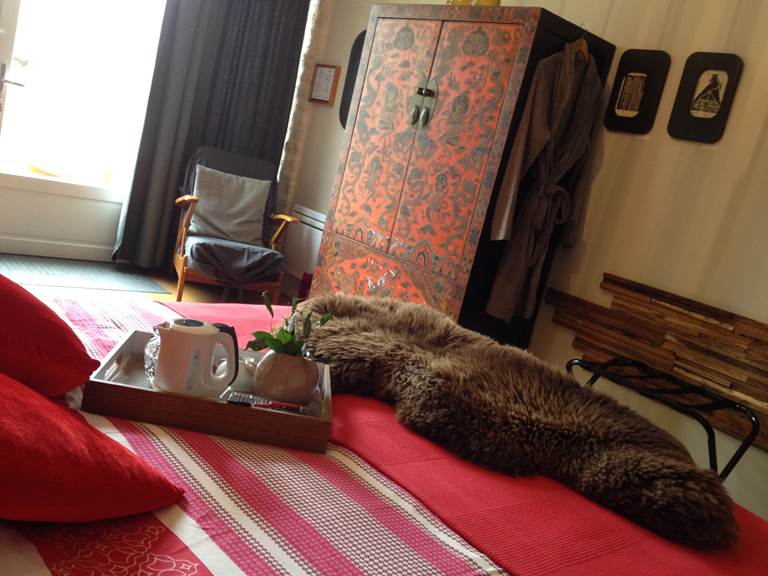 Le Flottage
Located on the ground floor, boasting its own private entrance and private patio. 24m² room with a...
from 95€ per night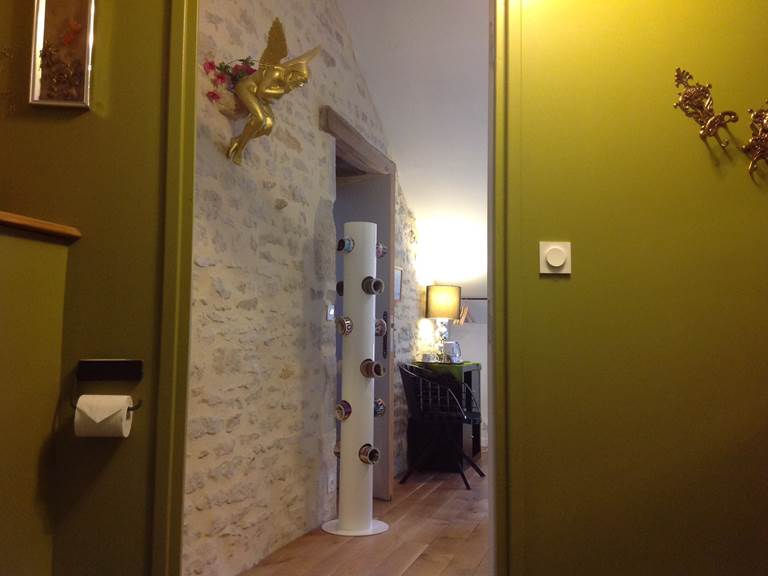 Les Nourrices
Romantic room on the first floor of the stable building. In this 24m² room you sleep the night away...
from 95€ per night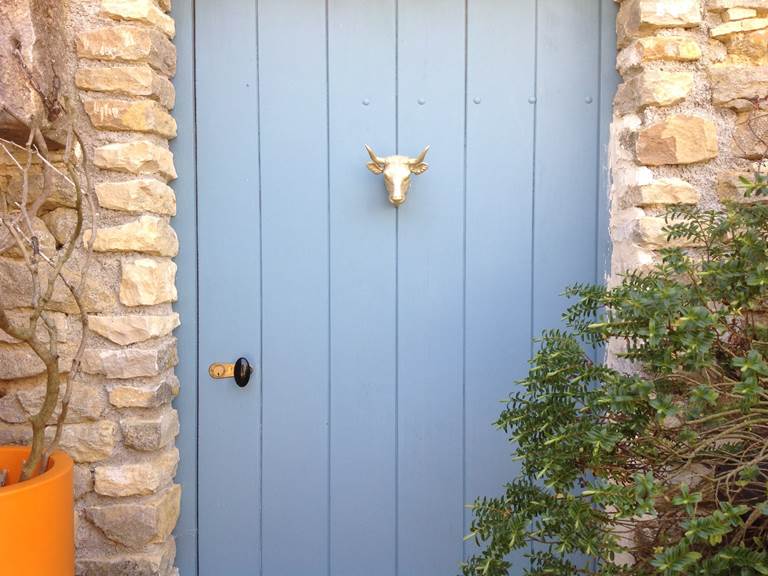 Le Charolais
In our suite (34m²) on the first floor with private entrance. Enjoy a restful night in the...
from 105€ per night

Your Comfort,
Our Services